Different Events Hosting and Calendaring
Weddings
Wedding is a very special day in one's life and making it special is our job.
Corporate Events
Corporate events are events held by corporate offices or businesses or for the entertainment of their employees or clients. These events can also be for the public to promote their brands.
Social Events
Social event involves social gatherings and entertainment. These can be for Holi Parties and etc.
Community Event
Community event is public gatherings organized on public grounds for community service like tree plantations on Environment days.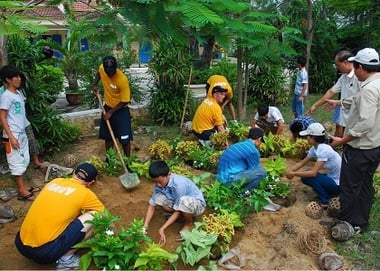 Birthday Parties and Small Social Gatherings.
We host Customized theme based birthday Parties and also small social gatherings.